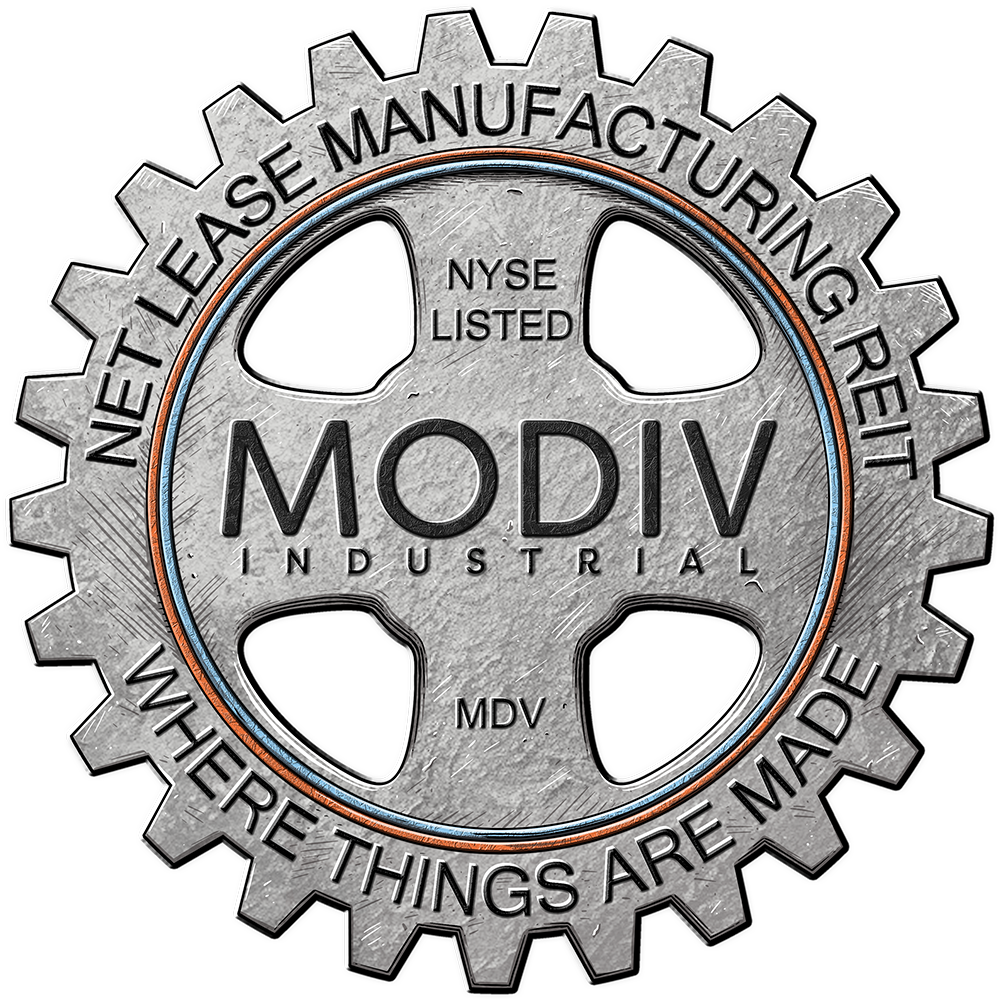 Mo

nthly

Div

idends
Persistent Properties
American Made

Modiv invests in industrial manufacturing facilities, via long-term net leases, to companies that make products that support and strengthen our nation.

Modiv believes that hard-earned investment dollars are well served by an investor-first focus and the durable income of owning persistent properties where things are made.

Modiv embodies the grit, grind and gumption that built our country. Our driven management team is relentlessly focused on disciplined execution that can only be achieved through deep thought and hard work.

Build America.
Invest in Modiv Industrial.